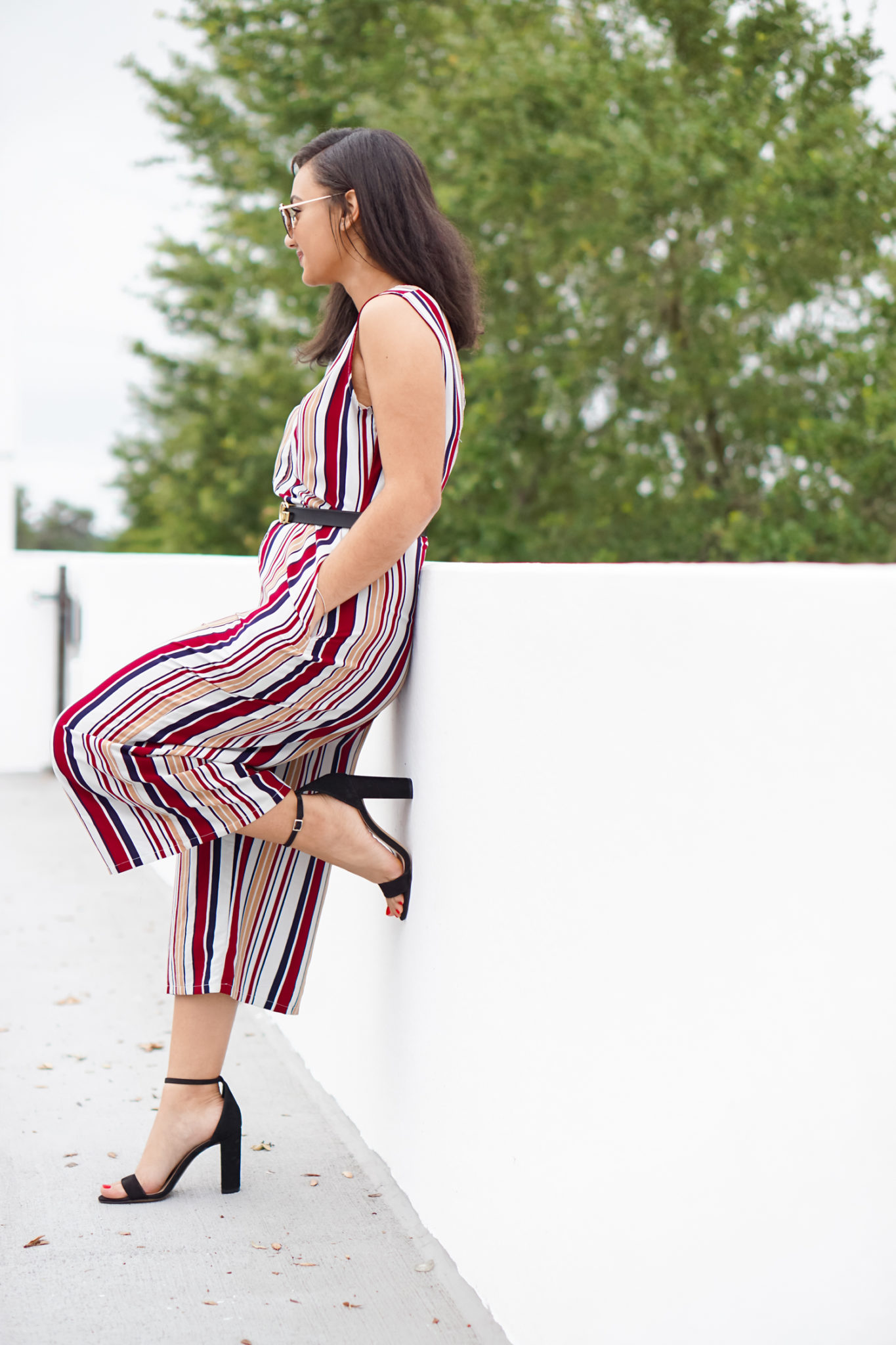 This post is sponsored by Upbra (www.upbra.com). All opinions are always my own. Thank you for your support of the brands that make MoniqueMcHugh.com possible!
I was a bit hesitant to share a review on my site for a bra. Let's be honest- undergarments aren't typical tabletalk, but the more I got to thinking about it, I realized how important a bra is in every woman's daily life. Most of us ladies wear a bra everyday and have quickly learned that all bras are not created equal. So when you find a good one it's selfish not to share!
I was really excited when Upbra reached out to me. To my surprise, they had been featured on the Dr. Oz Show for their patented Active Lift System and are made within the US in my home state of California. I was surprised I had never heard of them before and was eager to give them a try.
Now for some background on me personally: it's safe to say I absolutely hate wearing a bra. I know I'm not alone on that one! But despite the discomfort a bra can cause throughout the day, I'm even more uncomfortable going without a bra (no free the nipple for me). I feel most confident when I'm secure but have recently had to find a middle ground because the straps on most bras add to my shoulder pain and I end up needing a neck and shoulder massage every night- which Tim isn't looking to make part of his daily routine. My best fix to this has been wearing a strapless bra so the straps don't bother my neck and shoulders, but I can still go about my day feeling confident.
Over the last few weeks I have incorporated the Upbra stay-up strapless bra into my rotation and am surprised to say it is now one of my favorite options, even over my Victoria Secret bras. The tradeoff with a strapless bra has always meant constantly having to pull it up if the grips on the band aren't the best, and I have been doing that everyday with my VS strapless bra. The Upbra elastic lining along the band holds throughout the day and I don't think I have had to pull them up once!
The biggest adjustment for me with the Upbra was getting used to the feeling of the cup. When I first took it out of the packaging, I noticed the cups house the mechanisms of the active lift system. Basically, within each cup there is a strap that can be pulled and fastened along several different points on the inner, bottom of the cup to allow you to loosen or tighten the cups as much as you like. Because of this, the inside of the cups are much firmer than a typical bra, and can be a bit uncomfortable at first as you are getting used to it.
Now that I have worn it for a few weeks, I don't even notice the difference! I love that I can adjust the cups depending on how my clothes look, and there are even removable straps if I ever wanted to turn it into a strapped bra. I would definitely recommend checking it out for yourself! Head over to the Upbra website to check out not only their bras, but also their recently launched swimwear and fitness lines that boast the same technology. If you give them a try, be sure to leave a comment and let me know your thoughts. I hope you love yours as much as I love mine! Also, here's a before and after for comparison:
Before I end this post, I just wanted to encourage all of you ladies out there! God created you just the way you are and there is nothing to be ashamed of when it comes to your body. I have learned to love the body I have, but that doesn't mean I don't struggle with negative thoughts every now and then. So many of us are so critical of ourselves. We judge our own bodies and capabilities daily — and it's not healthy. I have to remind myself each day to make myself proud! I start the day by asking myself "how can I make myself proud today"? Sometimes the answer is working out, eating healthy, or dressing nicely, and other times its just relaxing and taking care of myself. Whatever it is, when I start my day with that positive outlook and seek to be proud of myself rather than to judge myself, I end up feeling more confident. Confidence is something we could all use a little more of, and I hope you look for yours within yourself, not just outwardly. A good bra is a great starting point to build on a new mindset of confidence.
Thank you so much for reading!
Monique McHugh blog uses affiliate links throughout posts. This means if you click and/or purchase through the links on this page, a small commission will be received in exchange. Please know this does not affect the price you pay, but simply provides a means for this blog to continue providing you with great reccommendations! All opinions and suggestions are always my own and it is my blog promise to never share anything on this blog that I do not truly love. Thank you for your continued support!